Login to view price
Style:
Elegant, Vintage Style
Pattern:
Pentagram, Letter, Solid Color
Plating:
18K Gold Plated
Material:
Stainless Steel
Classification:
Drop Earrings
Shipping & Returns

ORDERS

The site is available exclusively for merchants. This means that in order to access the content and place your order you must be a registered user.

If you are a registered user, log in to your account, otherwise you should register by filling out the corresponding form. Our team will check the correctness of the information required for your registration and give you access with a password which you can then change.

After logging in you will be able to place your order.

The minimum of the first order is set at €150. For each subsequent order the minimum is €100. Any products not classified as handmade are imported and please note that delivery is 15 days.

You can order only from this online store, only from the www.socutebydimi.gr online store, or combine your order with items from both stores. The first order minimum is €150 in either one or the other, but if you combine your order please note that the first order minimum is always €150 for the wholesale store and free in the www.socutebydimi.gr store and €100 for repeat order in the wholesale store and free in www.socutebydimi.gr

If you have not been informed about the terms of wholesale cooperation with www.socutebydimi.gr please contact us at +302105735522

Our company remains closed during August 15-30. During this period you can place orders but they will be carried out after September 1st on a priority basis.

Please note that the prices listed in this online store do not include VAT of 24% which is added at checkout.. If the area where your store is located has a lower rate or you are exempt from the tax, please contact us to correct the rate and also do not proceed with payment until we have the final charge amount.

SHIPPING

Orders are shipped in a variety of ways. The main courier company we work with is Acs Courier for shipments within Greece as well as DHL Exrpess for shipments abroad. From then on, parcels upon agreement can be sent by ELTA (post office) or parcel agencies and courier companies that you cooperate with.

Shipping costs are borne by the recipient and are calculated by volume or by weight upon completion of the order by us. That is, you are informed of the cost once the items are packed and we can measure and weigh the carton.

The shipping costs listed in this online store, especially for large parcels, are completely indicative. The final amount is calculated after the order is packed.

Finally, you can pick up your order from our retail store without shipping costs, located in Peristeri, Sofokleous 2.

PAYMENTS

The entire order is prepaid.

You can pay by bank deposit or by card via Viva Wallet or Paypal.

After your order is finalized (we will contact you about the amount after checking the availability of items or other issues) you make the deposit to the bank or we send you a payment link to your e-mail to pay with your card via Viva Wallet.

Cash on delivery (cash to the courier upon delivery) is possible upon conditions and communication with us.

National Bank
IBAN: GR29 0110 5380 0000 5380 0258 955
Beneficiary: Maselou Dimitra
Any commission of the bank for the transfer of the amount is borne by the principal, i.e. you.
The beneficiary should receive the entire amount of the order.

 

 

 
Care Instructions

All So Cute fashion jewelry is 24 or 18k gold plated or rhodium plated over zinc, steel, and brass. Every piece is Nickel Free & Lead Free. Our earring posts are made with Surgical Steel for sensitive ears.

 

From proper storage to gentle cleaning, taking good care of your jewelry can help you get the most out of your new accessories.

 

 

Apply lotion, cosmetics, hairspray and perfume before dressing in So Cute jewelry. Let the application fully dry before accessorizing. 


Store them individually in your So Cute jewelry pouch to prevent damages and keep it individually wrapped when storing in jewelry cases


When undressing, gently wipe each piece with a clean soft cloth to remove oils and perspiration.

 

 

 

Never wear jewelry when doing physical work such as housekeeping, gardening or exercise.


Never directly expose jewelry to household cleaning products, chemicals, essential oils, water, cosmetics, lotion, etc.


Never expose jewelry to chlorine swimming pools, hot tubs, or salt water.
Share
View full details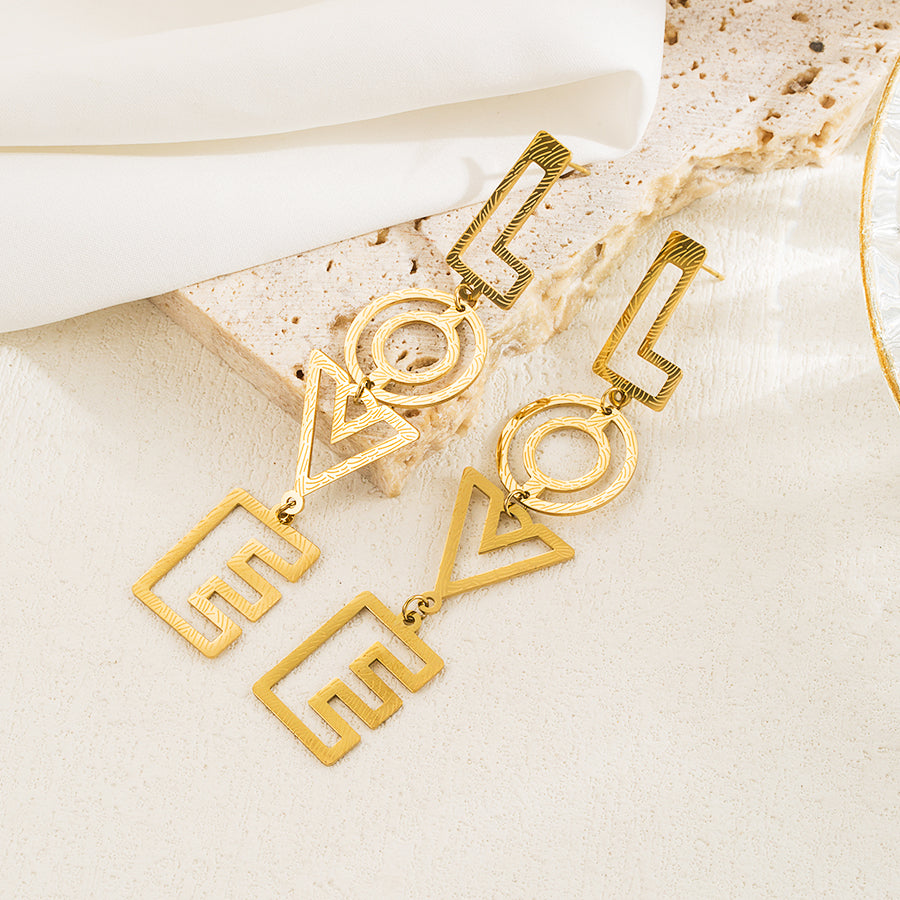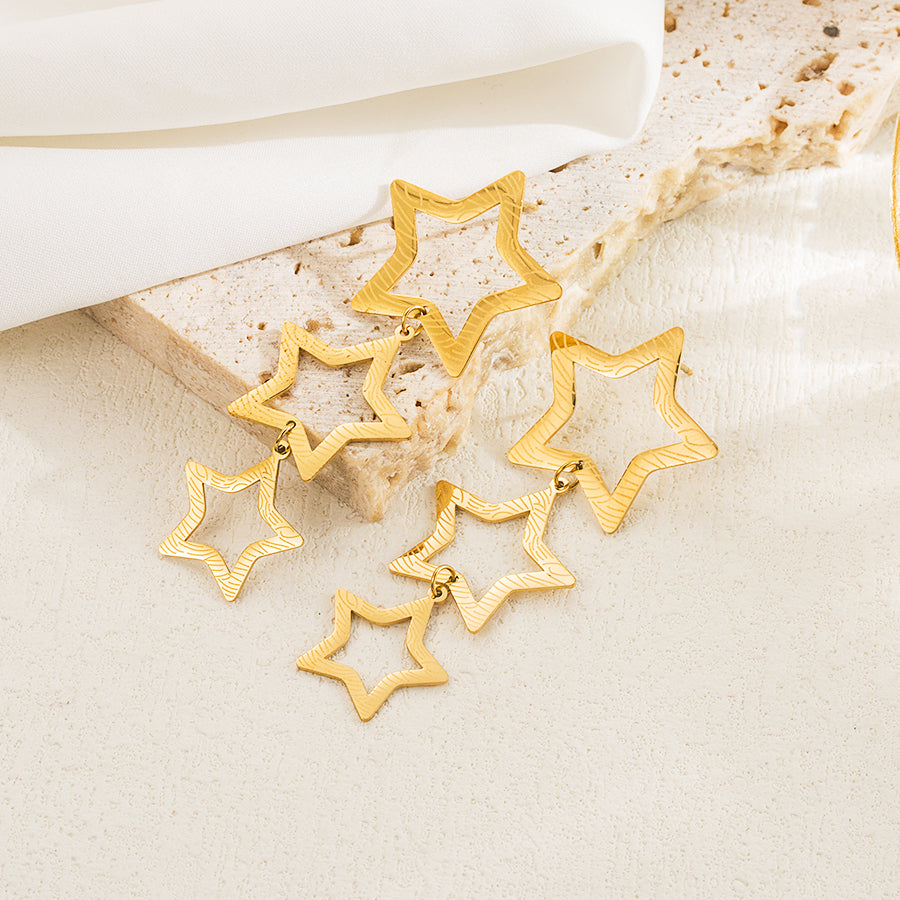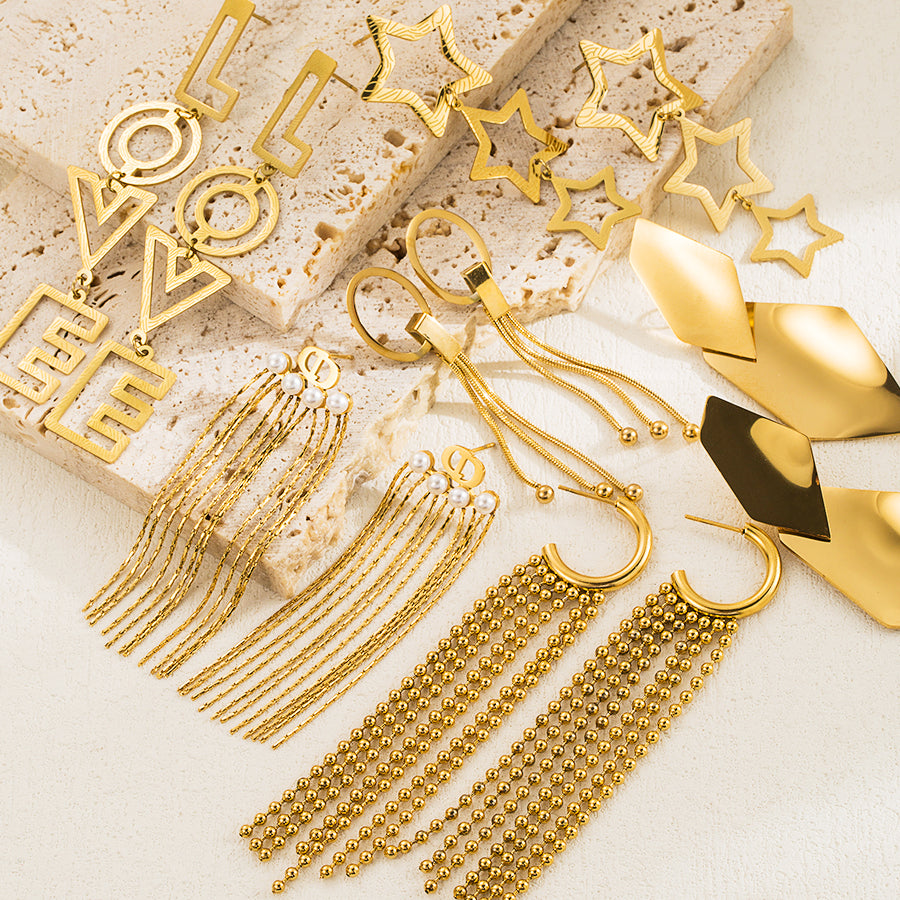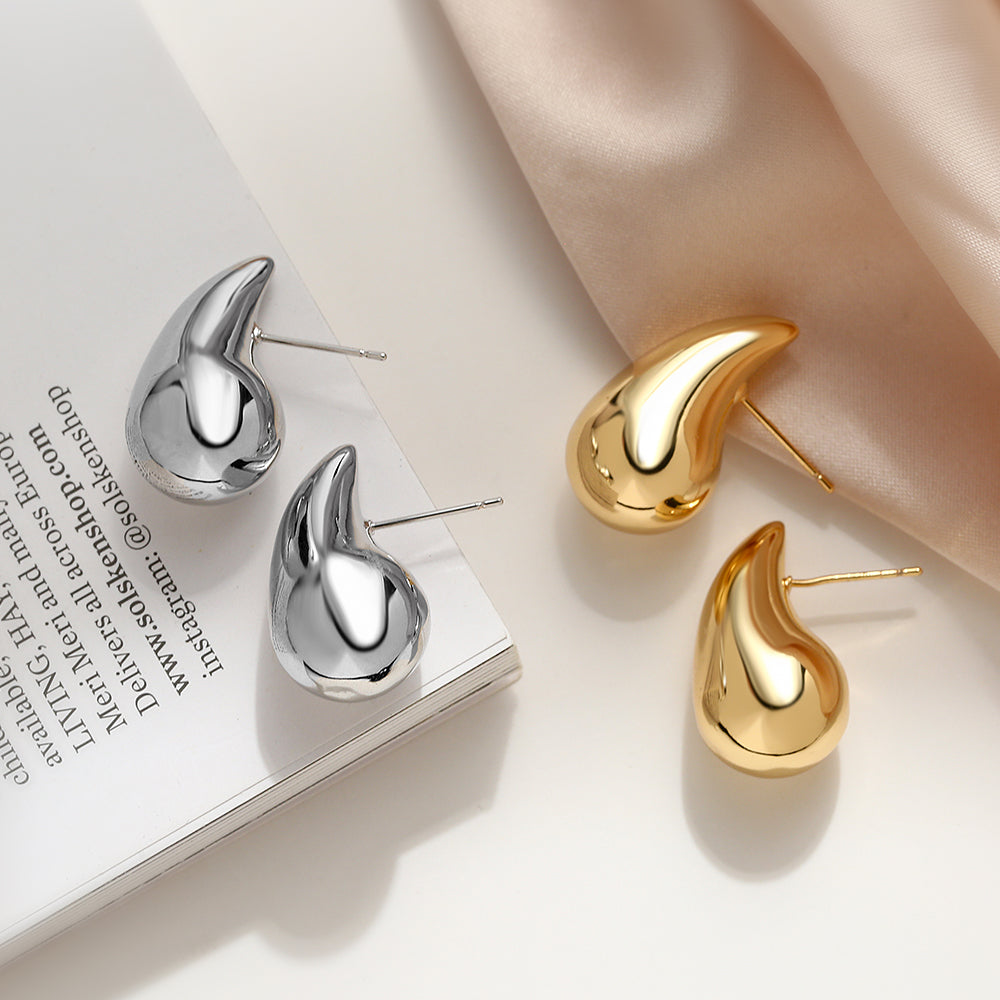 HOT NOW
Show off your personal style